A Fee-Only Financial Advisor
Discover the Freedom of Financial Clarity
Specializing in Financial Planning for LGBTQ Couples and Families, Socially Responsible Investment Strategies, and Equity Compensation Reviews.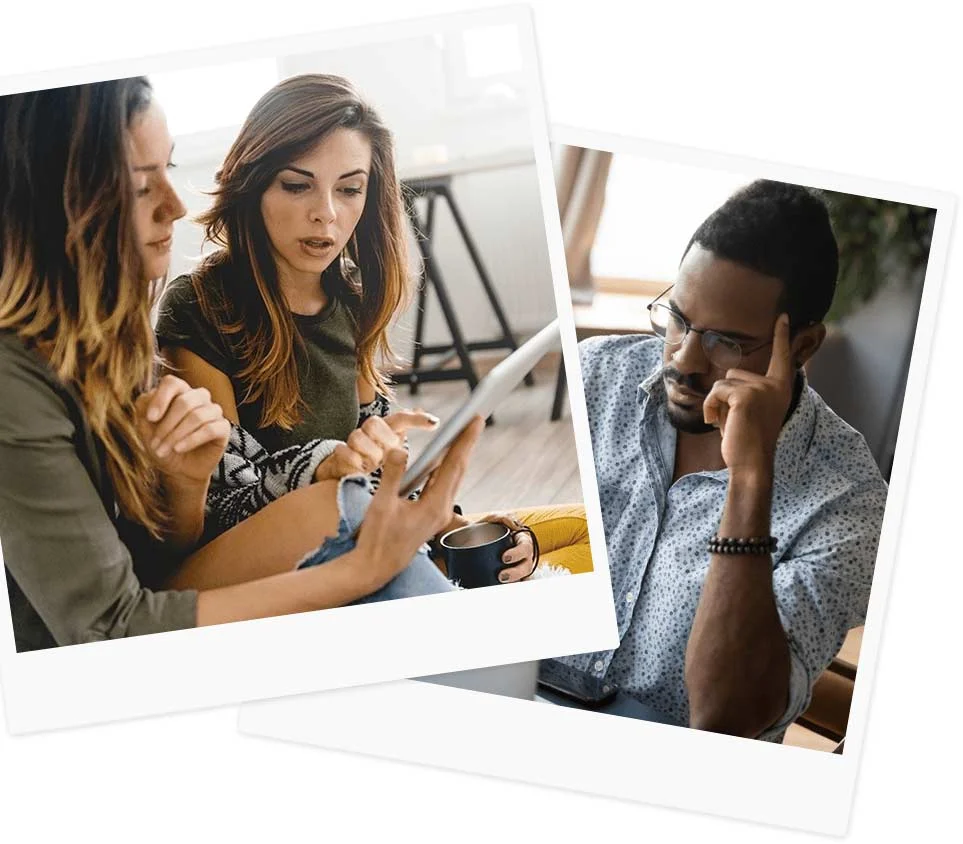 ---
As your finances grow, everything is getting more complicated.
---
You've come too far to feel stressed by money.
Don't let complexity slow you down. Schedule a meeting today and take control of your finances.
You deserve to be just as confident with your money as you are in the rest of your life.

Be You. Be Yourself.
Tell us all about your hopes and dreams. We make a plan to get you there together. No judgment, just purposefully implemented details and guidance.

Bring on the Questions
Have a unique situation? Equity compensation options got your head spinning? Complicated money is our middle name! Let's get more organized with your money and provide intelligent solutions to your complex problems.

We're In This Together
Approach your decision-making with renewed energy knowing that you have a deep-rooted connection with a dedicated ally who supports you every step of the way.
We empower people by aligning their money and their life so they can enjoy the freedom they deserve.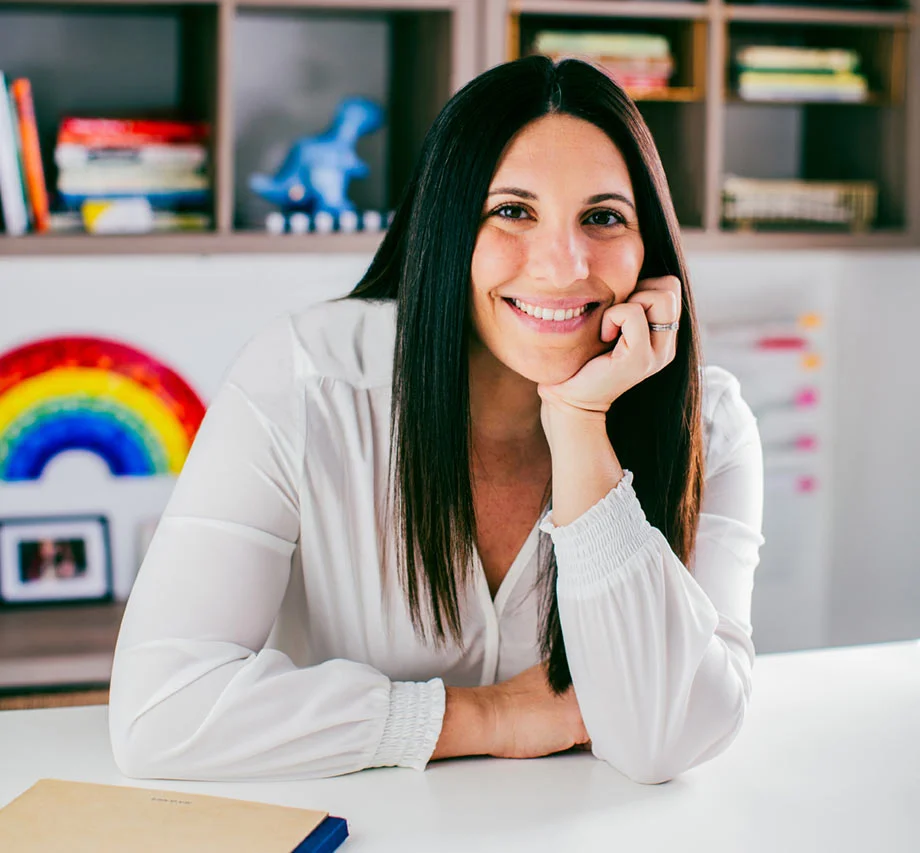 I'm Leah, and I get it. You've worked hard to earn what you have, and you need a plan to ensure your money is working hard for you.
Imagine a scenario where your money and your goals work in tandem. You spend your days doing what you love and have a clear understanding of what comes next.
I founded Orchard Financial Group to represent those dreams and as a place that respected the process of achieving them. I am known for being down-to-earth and approachable, but believe me when I say -- I am very good at what I do. You can be confident you're in good hands.
Professional Associations
Timesnest

Wealth management

Us News

Yahoo!
LIVE BOLDLY
Get More Out of Your
Finances
At Orchard Financial Group, we know how stressful it can be to operate and maintain a successful work-life balance and a diversified growth plan. After a while, it all starts to look the same. Your routines become your lifestyle, and your individual planning goes out the window. But here's the thing — you shouldn't have to live that way.
We want to take the stress of designing and sustaining the complete fiscal package off your plate so you can focus on what you're great at - living life by your design. Live Boldly
We are a fee-only, fiduciary, and independent financial advisory firm. As such, we are never paid a commission of any kind. At Orchard Financial Group, we specialize in explaining and strategizing for Equity Compensation, Incentive Stock Options (ISO), Restricted Stock Units (RSU), and Non-qualified Stock Options (NSO) that benefit our growing client base. We pride ourselves in offering Socially Responsible Investment Strategies for every portfolio and are incredibly passionate about working with our wonderfully diverse LGBTQIA+ community and their families. We have made it our mission to be a committed ally to you and your goals.

If you're ready to move forward or would like to find out more about our planning and management partnership — follow the link below to schedule a meeting. We are excited to talk with you through all your questions and concerns.