We understand the ever-changing seasons that life brings & are here for you each step of the way.
We can answer questions like "When should I begin paying my student loans back?" or, "What is a Roth IRA?". We can also offer advice as to whether you should be buying or renting, how to adequately finance a new vehicle, when is the right time to purchase life insurance, or whether the time is right to get that advanced degree.
The world is at your fingertips and now is the time to properly plan and manage your finances. Asking these questions now will help to ensure you have the freedom and opportunity later to succeed in life. Orchard Financial Group is here to help you start your financial journey, setting you on a path to achieve your goals.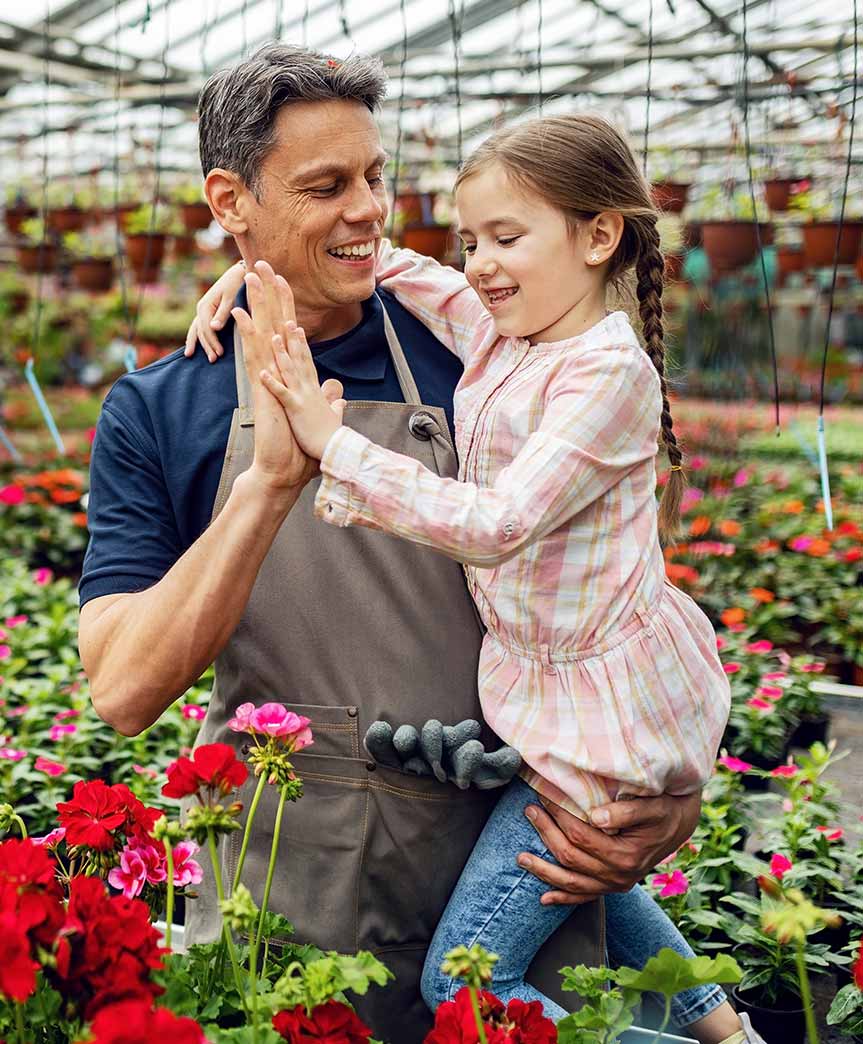 As you balance your home, career, children, assets, health, investments, and your parents, we help you cultivate every aspect of what matters most to you.
Mid-Career Professionals
As you have grown past your early years as a young professional, you may have made some good life choices and maybe some questionable ones. Now, as you start to view the bigger picture, you may be balancing new career opportunities, raising young children or you might find that your parents require assistance.
With these ever-changing seasons, you aren't afraid to roll up your sleeves and get to work. However, the question now becomes "Where will I find the time?"
Through a long-term relationship with us as your financial planner, you will have access to customized education, financial planning, accountability, clear recommendations, and a road map with specific implementation assistance along the way. We're excited to grow with you and to see you flourish.
You have traversed the ups, downs, and all-around life has to offer like a pro.
As you begin to ease into the later years of your life, you find yourself wanting to dedicate your time to new passions. It's essential to explore your new ambitions and dreams with a clear focus on the financial cost and feasibility of
accomplishing them.
During this time, questions like how much can I travel, should I downsize my home. How will my health and healthcare costs affect me in my retirement years? These questions are hardly simple ones and we are here to help you crunch the numbers, plan your options, and reach your goals, support your family, and protect your legacy.
Startups spend months getting their marketing plan, sales strategy, and business growth processes just right. However, most often overlooked is how do they take the time to develop a strategy for how they are going to attract and maintain the right talent to help make their business visions a reality. We are here to help give you a leg up on the competition. With curated plans for your C-Suit and employees, that will enable you and them to plan, grow, and succeed all because of you and your company.
We are here to help guide you and your employees through student loan payments, what is a Roth 401(k)s and Roth IRAs, should you be buying a new home or renting, can you adequately finance your new vehicle, life insurance, or is it time to get an advanced degree and propel your career to the next level.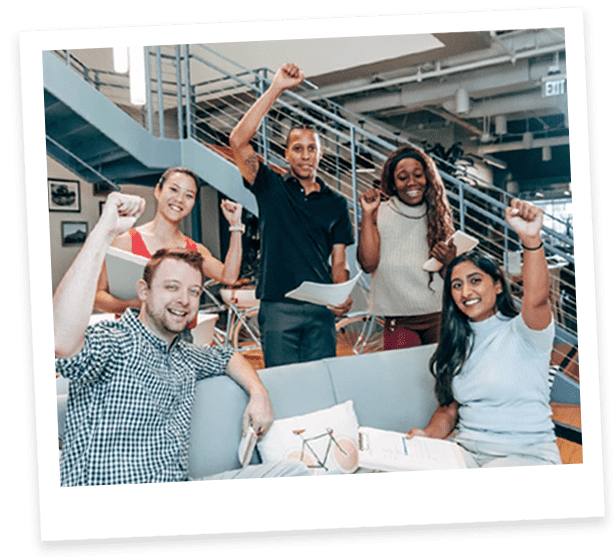 Orchard Financial Group is here as a partner and voice of reason to help guide you and your employees through the next vital decisions of life, and achieve your goals.