Discipline is the bridge between goals and accomplishment.
- Jim Rhone
About Us
Meet Leah and Brad Coleman,
the powerhouse couple behind this woman-led, fee-only advisory firm.
As the dream team partnership, they are here to enrich your life and build confidence in your future.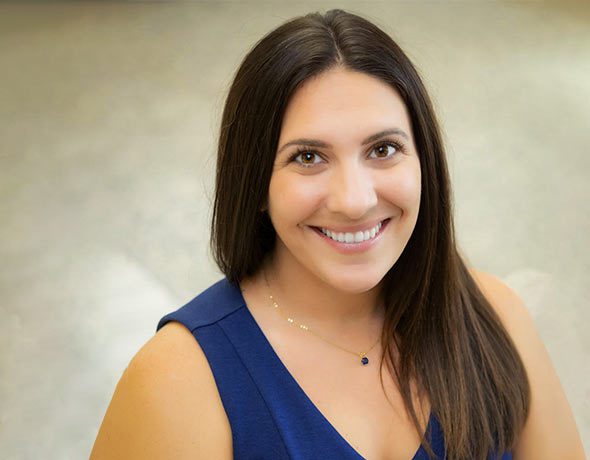 Leah Coleman, CFP®, AAMS®
Pronouns: she/her
Starting Orchard Financial Group has been a dream of mine for many years. I wanted to create an advisory firm that I would feel comfortable using, somewhere that treated me like a person and not just an asset. Early in my career, I dedicated myself to financial literacy and proper education. I knew that I would be best suited to educate and support my clients with an extensive knowledge base and a wide range of experiences.
This enthusiasm drove me to work for large corporations as well as a boutique wealth management firm. While engaged at these firms, I learned about market fluctuations and how to plan for them properly. I've taken a wide range of my industry knowledge and utilized it in my firm's formation.
One of our purposes at Orchard Financial is not only to offer our clients independence but also to incorporate freedom into our own lives. While at home in Austin, Texas, we enjoy the hustle and bustle of city life and love to get away and experience the unique nuances that new destinations offer.
I'm excited to learn more about your unique financial position and share our knowledge and strategies with you.
Together we will create a balance between your finances and your dreams.
Brad Coleman
Pronouns: he/him
If Leah's the star of the show, then I'm the supporting cast. Consider me the guy with the big picture mentality. I'm our business development and marketing version of MacGyver. My insight and expertise allow me to be the problem solver. I like to see the whole picture, discover the details, then work out a plan to tackle the issues at hand. With us on your team, you get the best of both worlds, a team-based approach to discover your financial needs, and first-hand guidance for setting you on the proper path to true success.
We want you to feel the freedom that knowledge brings,
leaving you confident that experts manage your financial well-being.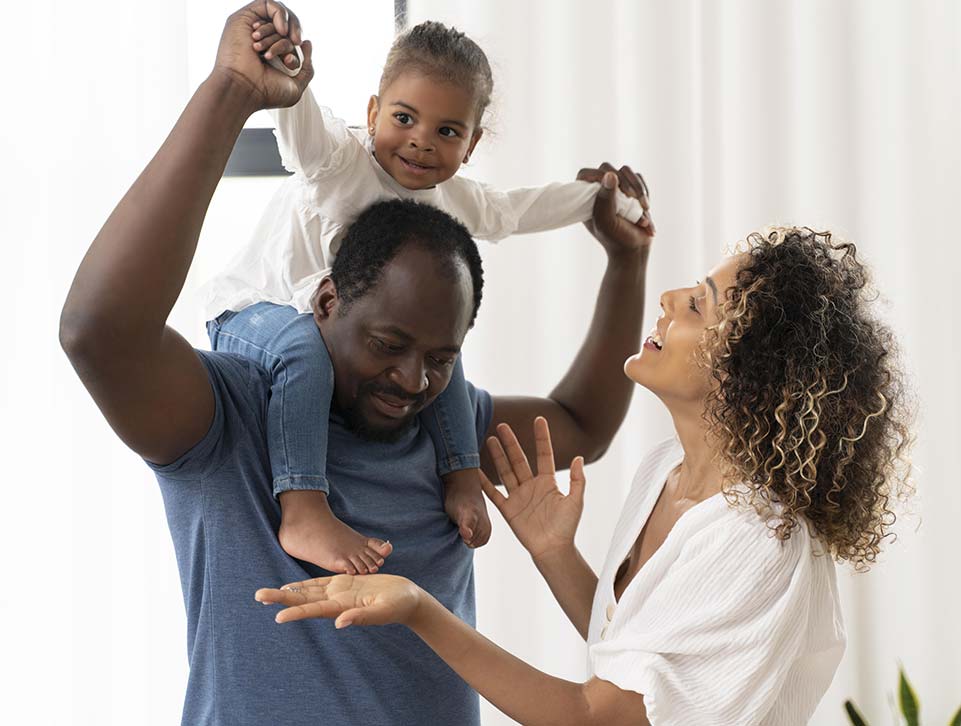 Our Mission
With proper financial management, strategic application, and transparency Orchard Financial helps our clients better understand and navigate their finances. Creating a balance between finances and dreams with a holistic approach allows us to enable our clients to achieve real-life goals. Through education, motivation, and proper planning, Orchard Financial is here to help take the heavy strain and responsibility surrounding financial independence off your shoulders and place it on ours. After all, this is what we do best.
Financial Freedom

We believe in structuring our client's finances in a modern manner that enables them to achieve realistic financial goals and freedom.

Transparency

To develop a long-term and fruitful relationship, honesty, integrity, and open communication is paramount on the road to financial freedom.

Education

Emphasis on education is essential. We enable our clients to understand their roadmap to success by empowering them to become more knowledgeable about financial management.

Giving back

We believe giving back to our community is crucial to ensure the growth of those around us.