Here to help cultivate what 
matters most to you and your employees.
Creating a balance between your finances & dreams with a holistic approach.
Orchard Financial Group helps your employees better understand & navigate their finances. Through education, motivation, and proper planning, as your partner and advisor, Orchard Financial Group is here to help you cultivate what matters most - your employees.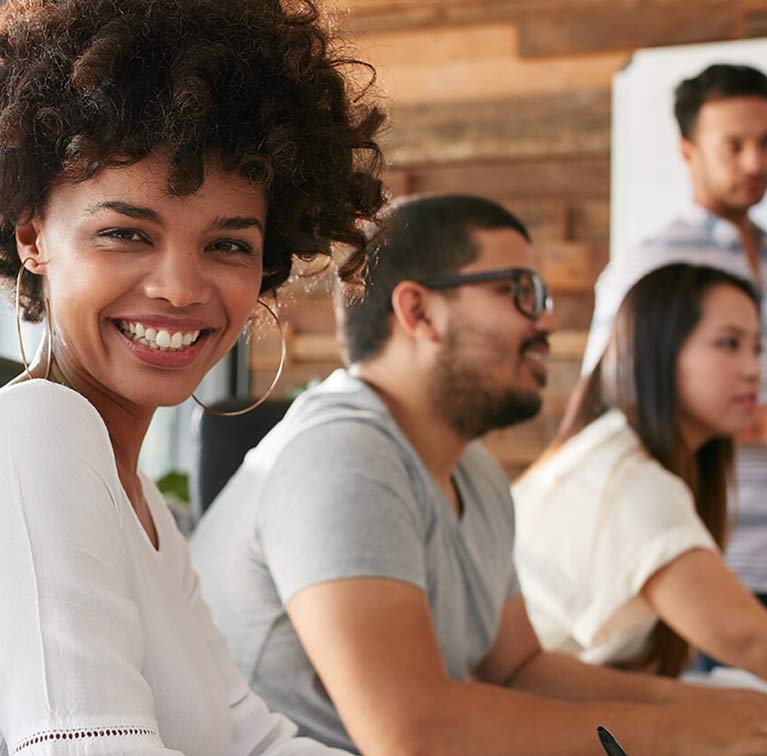 Offered as virtual and on-site educational classes, including various topics such as essential financial guidance, debt payoff strategies, estate planning basics, equity compensation, etc. The employer can customize materials based on employee needs.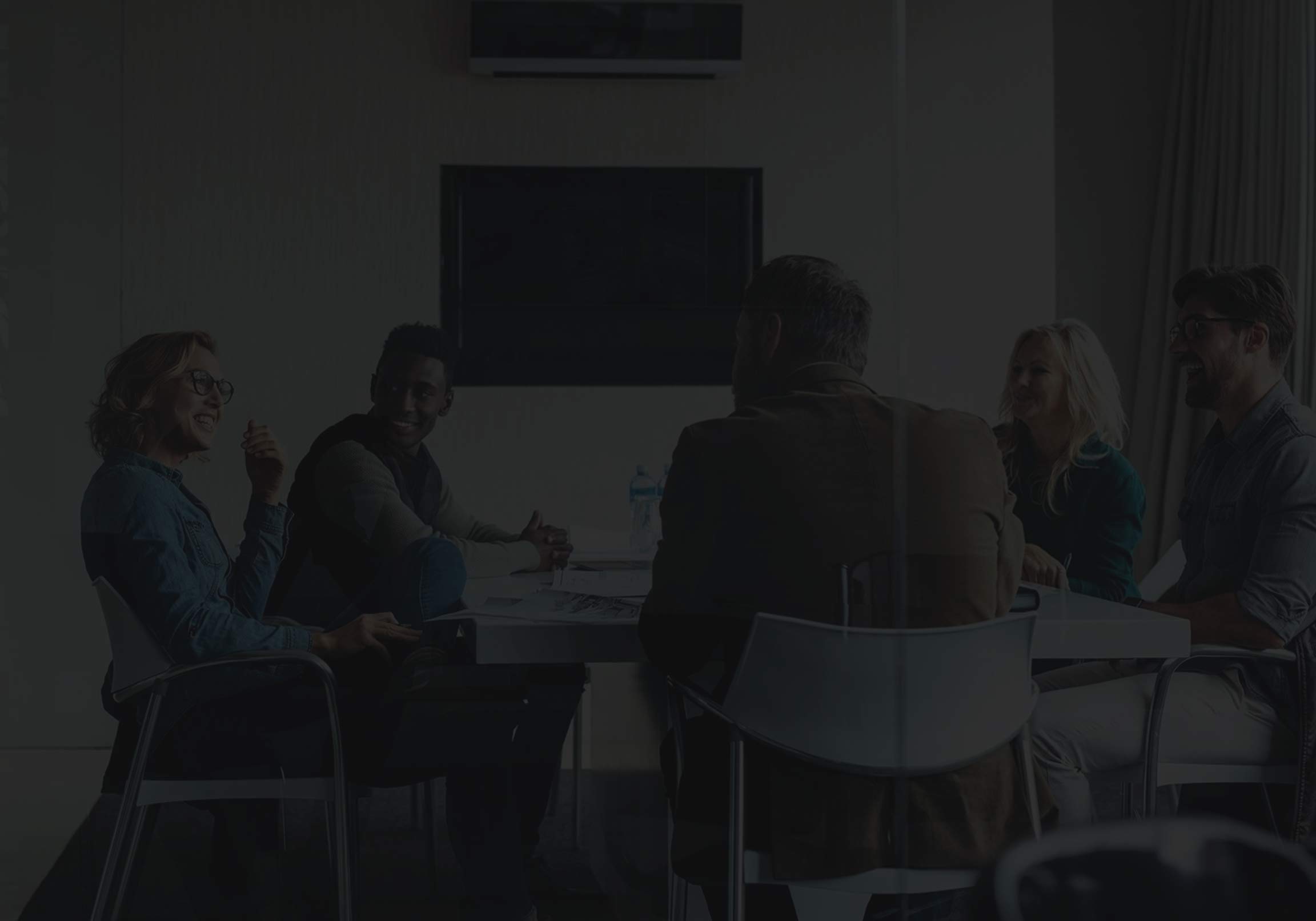 Financial Planning
We provide specific guidance on a variety of financial planning topics, including employee benefits. Your employees will receive a personalized financial snapshot to clarify their current economic situation and a customized road map designed to help them navigate and implement steps to meet their goals.
Financial Coaching
Throughout the process, employees will have access to customized education, personalized financial planning with clear recommendations, employee benefit reviews, and a road map with specific implementation assistance along the way. We will provide accountability checkpoints and on-call support with an emphasis on achieving financial well-being.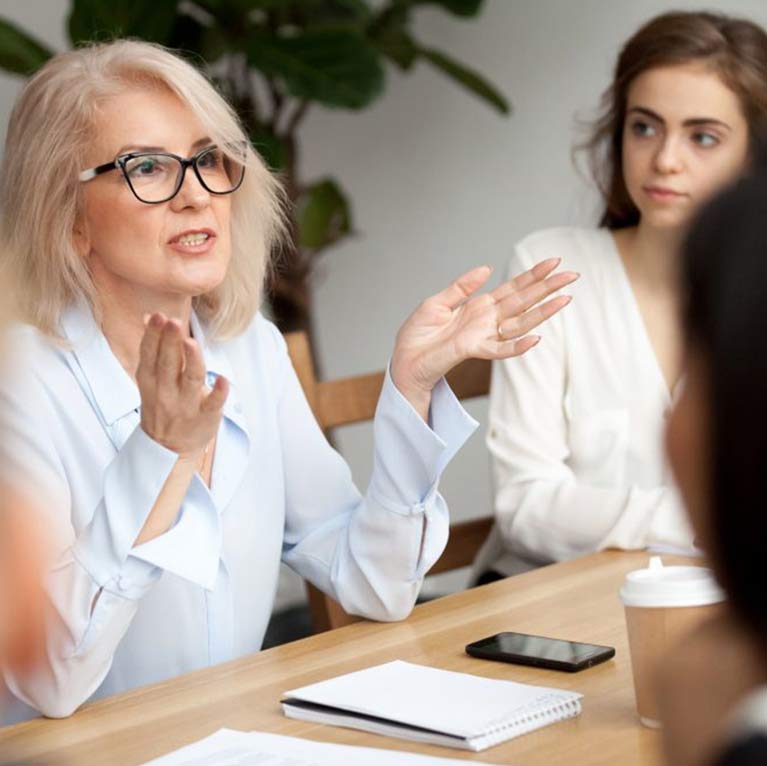 Executive Services
We also tailor our planning strategies to meet the needs of highly compensated executive staff members', with particular consideration to complex tax planning issues and EE benefits. These strategies include, but are not limited to, stock options, wealth management procedures, and asset protection.
Set up your call with us today!